Proudly Serving CA, FL, and TN
California's Go-To Insurance Agency
At Daniel Fraisse Insurance, we are proud to provide a full range of insurance services to the residents of SoCal, as well as cities across the entire state. We offer a variety of products, including auto, home, life, business, commercial vehicle, and health insurance. Our agents shop from top-rated carriers, so you can get the coverage you need at a price that fits your budget.
And because we are an independent insurance agency, we can browse around for the best rates on your behalf. So, whether you're looking for comprehensive coverage or just a basic policy, we can help you find the right solution for your needs. Make living your Cali life the best it can be with quality insurance.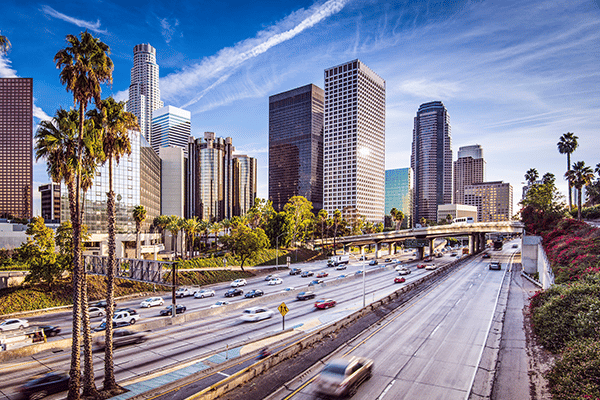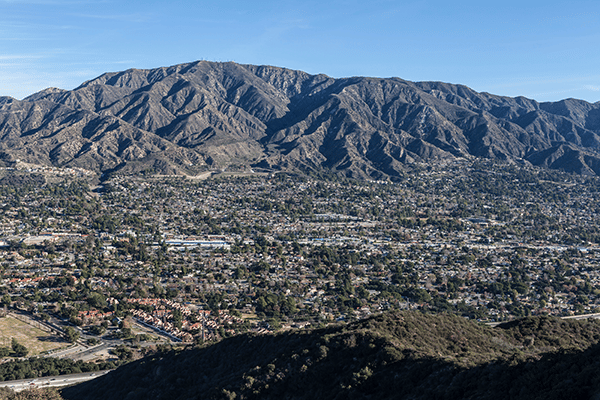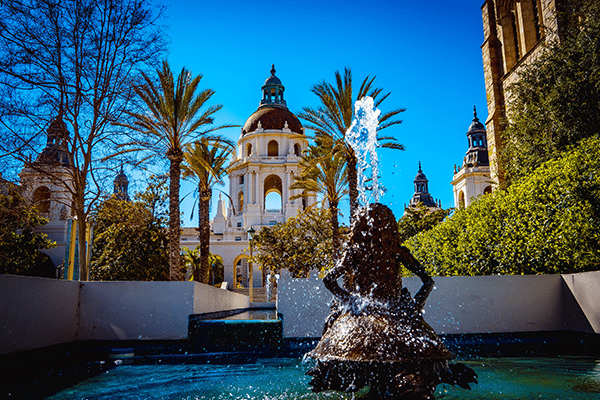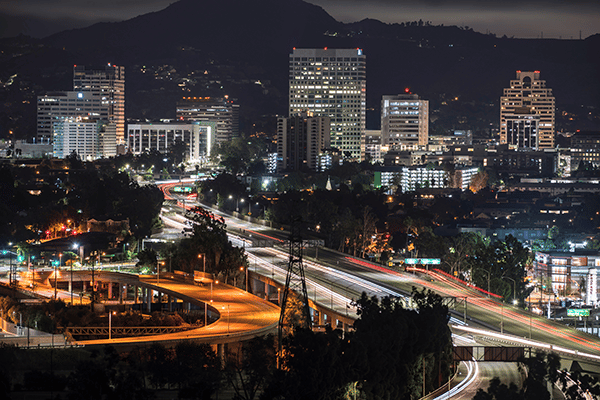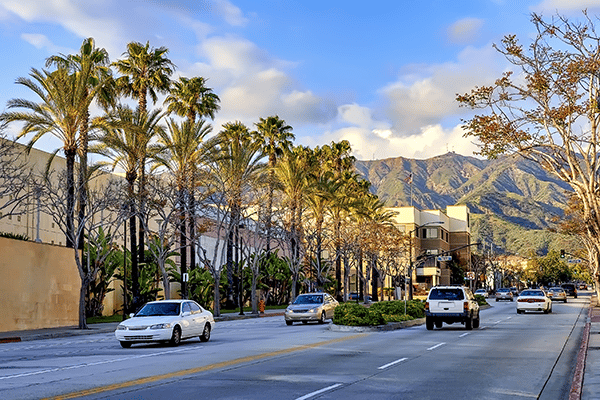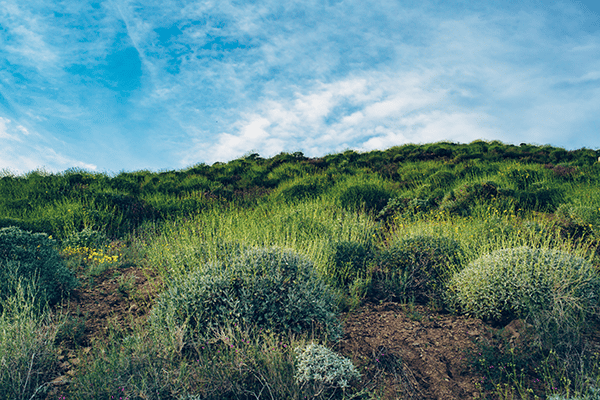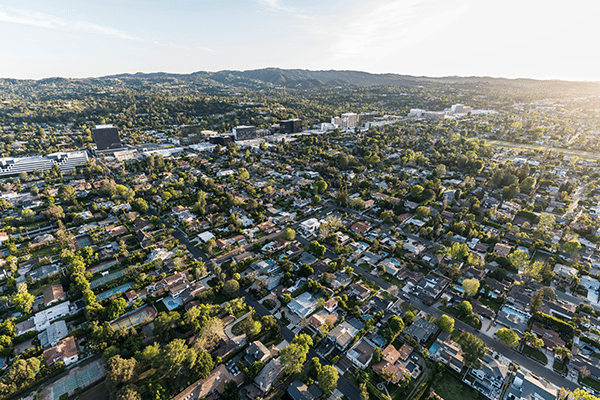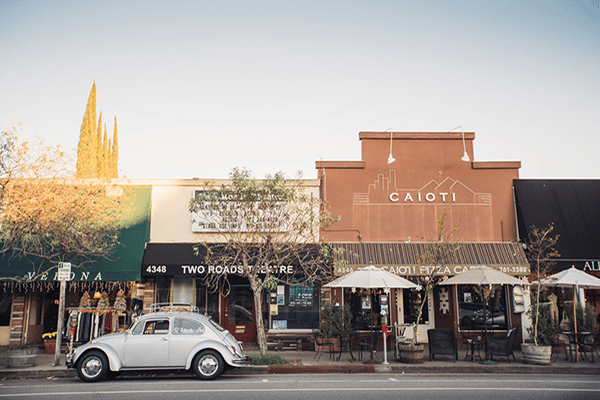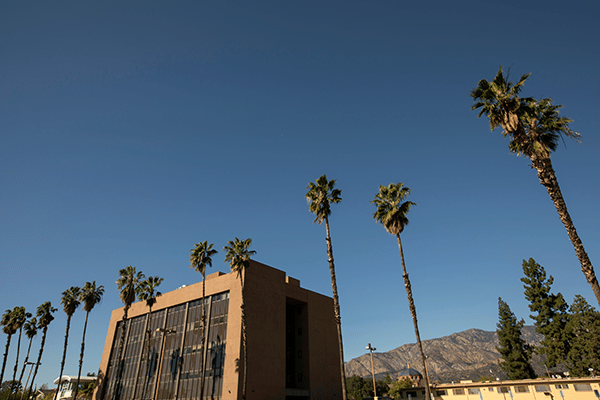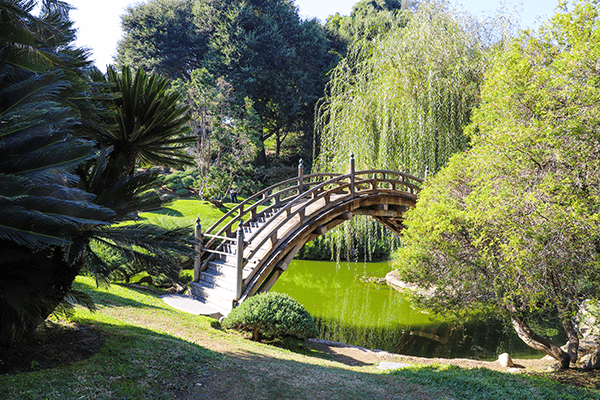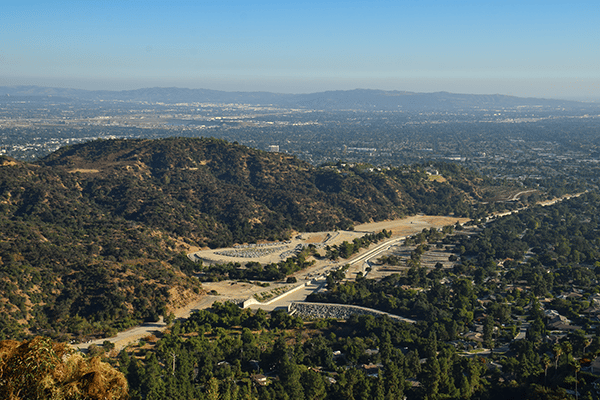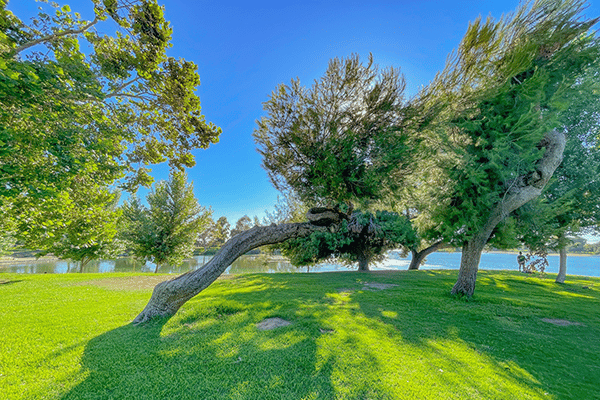 We are also licensed in Tennessee, Texas, New Mexico, New York, Minnesota, Nevada, Oregon, Illinois! Contact Us for More information!
Daniel Fraisse Insurance
Independent Broker / Agent
3857 Foothill Boulevard, #23
La Crescenta, CA 91214
Business Hours
In-Person Appointments Can Be Arranged
Monday-Friday 9:00AM-5:00PM
Saturday 10:00AM-2:00PM
Sunday Closed
© Copyright 2006 - 2022 Fraisse Insurance. All Rights Reserved.