Proudly Serving CA, FL, and TN
We'll Find You the Perfect Policy Every Time
Founder and owner, Daniel Fraisse, is an independent insurance broker and agent. Starting his career to help all California residents find the insurance they need, Daniel built this company from the ground up. In the process, he's been able to have his wife, Maria, manage the office and provide clients with exceptional customer service.
As an independent brokerage, we are free to shop all of the best insurance packages—our selection is never compromised. With knowledgeable and friendly staff, we can provide customers with the best possible coverage at the most affordable rates. Our responsibility is to ensure you have policies that meet your needs and budget.
Daniel Fraisse started this business over 30 years ago with the goal to help his clients understand what insurance policies make sense for them so that he can provide them with proper coverage. With his great knowledge in insurance, he will spend as much time needed to help his clients navigate tricky policies and provide his clients with peace of mind. He believes all policyholders should be aware of their risk exposures and will guide his clients in the correct direction.
Maria Fraisse is the glue that holds the Insurance company together. She started the business with her husband, Daniel, over 30 years ago as the office manager. As an experienced manager, she has trained all her staff to provide the best customer service to the clients. Maria has successfully raised 4 kids during this time while maintaining customer service satisfaction. Impressively, she maintains her professionalism and care during clients' stressful situations that insurance can cause.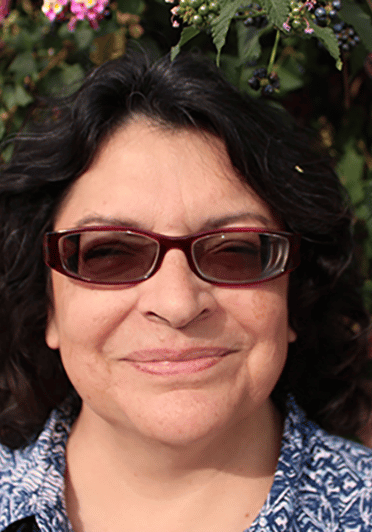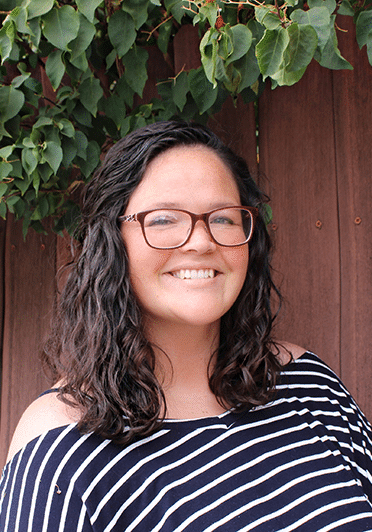 Kimberly Fraisse, the eldest daughter, got her insurance license in 2019 after getting a bachelor's degree at SDSU. She has been a successful agent at Daniel Fraisse Insurance for the past 3 years. As a quick learner, she instantly brought more success to the company. She has also started a family of her own during this time and successfully balances her work and family.
Sarah Fraisse, the youngest daughter, is an experienced customer service representative with a demonstrated history of working in the insurance industry. She started working with her family in insurance at the young age of 19 years old and has been the customer service representative at Daniel Fraisse Insurance for the last five years.
Daniel Fraisse Insurance
Independent Broker / Agent
3857 Foothill Boulevard, #23
La Crescenta, CA 91214
Business Hours
In-Person Appointments Can Be Arranged
Monday-Friday 9:00AM-5:00PM
Saturday 10:00AM-2:00PM
Sunday Closed
© Copyright 2006 - 2022 Fraisse Insurance. All Rights Reserved.