Proudly Serving CA, FL, and TN
Insurance Services for You and Your Family
Just a note to say thank you, I so appreciate the time you took to explain everything and get us such a great health plan.
Find Solutions with an Independent Brokerage
Struggling to get the insurance coverage you need? At Daniel Fraisse Insurance Services Inc., we'll help you shop for the perfect policy. Whether you're looking for home insurance, business insurance, or anything in between, our reliable and experienced team can help.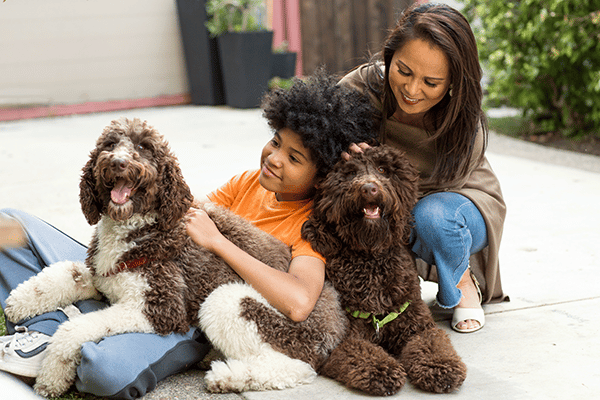 The kind of service and attention that you expect from your agent
I am in this for the long term and take pride in the fact that my clients can reach me at any time. I value the trust that my clients place in me. Over the years I have made many friends and all of the staff at Fraisse Insurance realize that we play an important role in bringing peace of mind to the families that we serve.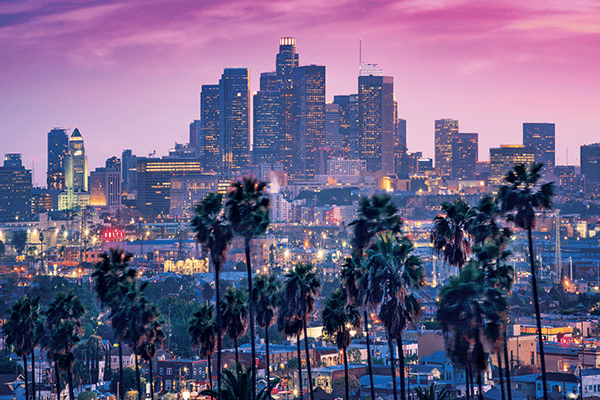 Shopping for Coverage in Southern California?
Southern California is home to an endless amount of insurance agencies. Our independent brokerage team makes finding the coverage you need easy—without compromise. To receive exceptional customer service & insurance solutions, check to see if we serve your city.
Daniel Fraisse Insurance
Independent Broker / Agent
3857 Foothill Boulevard, #23
La Crescenta, CA 91214
Business Hours
In-Person Appointments Can Be Arranged
Monday-Friday 9:00AM-5:00PM
Saturday 10:00AM-2:00PM
Sunday Closed
© Copyright 2006 - 2022 Fraisse Insurance. All Rights Reserved.