Proudly Serving CA, FL, and TN
Custom Policies for Your Wants & Needs
Auto insurance is an important purchase for all drivers. Not only is it required by law in many states, but it can also provide vital protection in the event of an accident. We work with a variety of auto insurance carriers, so you can shop around and compare rates before buying a policy. At our agency, we help drivers find the perfect auto insurance policy for their needs and budget.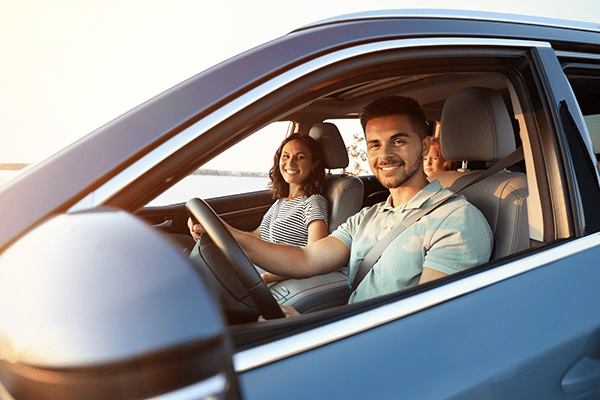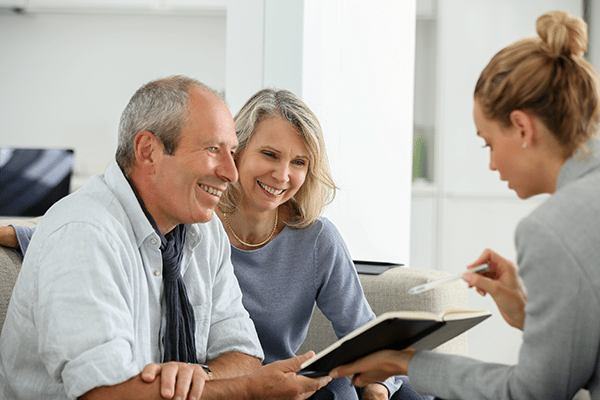 No one likes to think about their death, but it's an important topic to consider nonetheless. If something were to happen to you, life insurance is one way to ensure that your loved ones are taken care of financially. We can help you find the life policy that best suits your needs so that you can have peace of mind knowing that you and your family are protected in an emergency.
Your home is likely your most valuable investment, so it's important to protect it properly. Home insurance can help cover the cost of repairs or replacement if your home is damaged by fire, severe weather, theft, or other covered events. We'll work with you to understand your risks and create a tailored insurance solution that gives you the peace of mind from knowing your home is protected.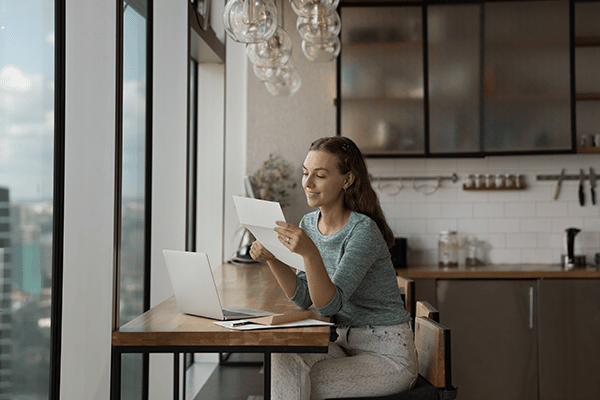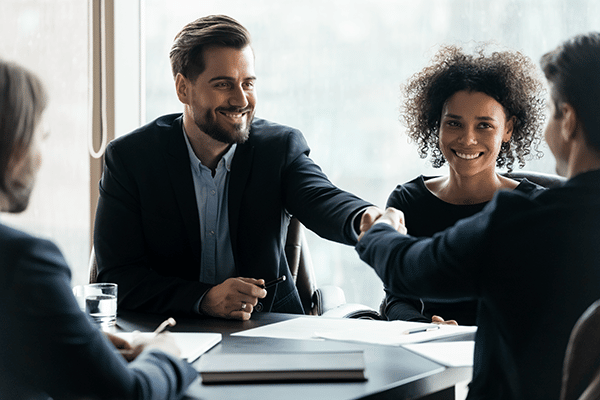 When it comes to business, there are a lot of things that can go wrong. Whether it's an employee getting injured on the job, or a natural disaster damaging your property, it's important to have the right business insurance in place. Business insurance can help cover: medical bills, property damage, lost income, and lawsuits. To choose the right policy for your needs, shop with us today.
Commercial Vehicle Insurance
Commercial auto insurance is a must for any business that uses vehicles in its operations. Whether you have a fleet of trucks or just a few cars, this coverage provides vital protection for your business. If one of your drivers is involved in an accident, your vehicle needs repairs or replacements, or your vehicle is damaged or stolen, commercial auto insurance can cover the cost.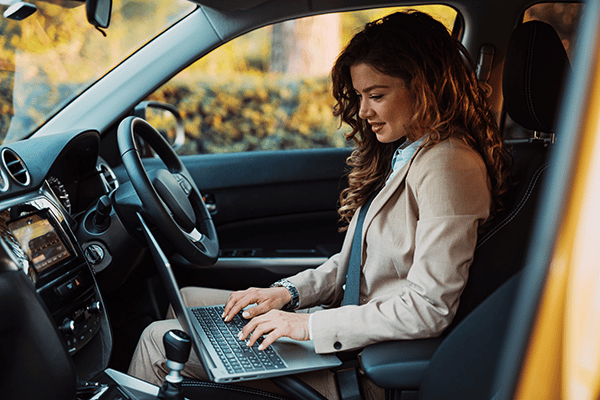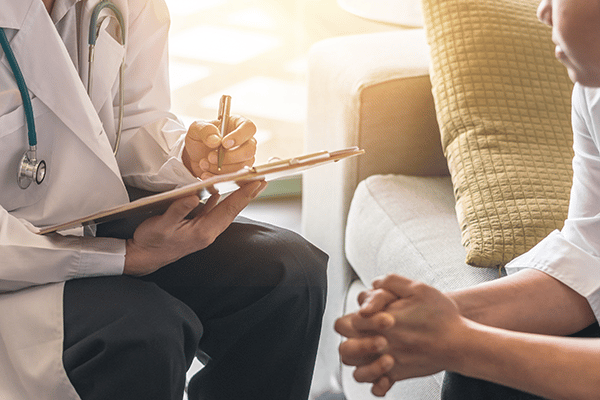 It's no secret that health insurance is important. Not only does it help to cover the cost of routine medical care, but it can also provide essential protection in the case of a serious illness or injury. However, with so many different health insurance plans on the market, it can be difficult to know which one is right for you. That's why we're here to help you select a personalized plan for your wants and needs.
Anyone who has ever dealt with a flood knows, the damage can be extensive and expensive. That's why it's important to have flood insurance if you live in an area that is prone to flooding. Flood insurance covers the cost of repairing or rebuilding your home and replacing your belongings if they are damaged or destroyed. Don't wait until it's too late—make sure you're covered today.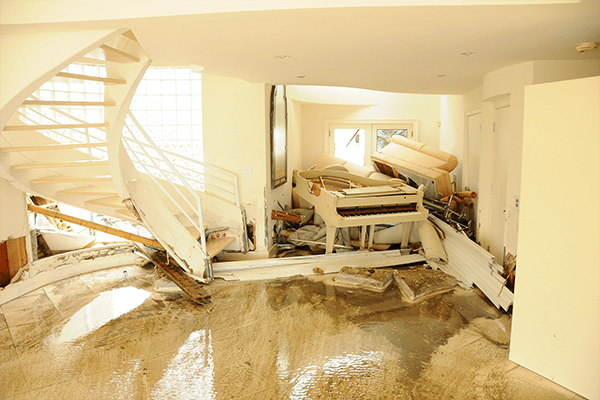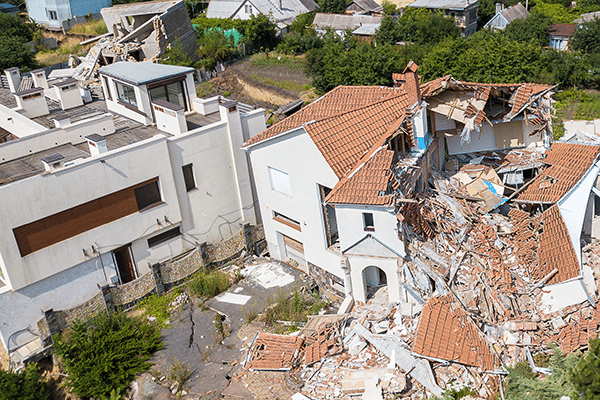 In California, we're still waiting for "the big one." Earthquake damage is severe, and the cost of repairing your home can easily exceed $100,000. As a result, earthquake insurance is essential for anyone who lives in an area with seismic activity. The good news is that these policies are typically very affordable and give you peace of mind in knowing that your home is protected in the event of a disaster.

Keep your four-legged copilots covered with FREE Coverage for your pets!
More than 29 million Americans take their pets on the road with them
Whether you're in your car, RV, boat or commercial vehicle, protect your furry family members with Pet Injury Coverage from Progressive.
Just maintain Collision and Comprehensive coverages for one vehicle in your policy, and your dogs and cats are automatically covered by out Pet Injury coverage—at no extra cost.
Here's How it works
We'll cover up to $1,000 for your dog or cat if they're injured when you're in an accident or during a fire or theft.
Keeping you—and your pets—safe no matter what you drive
Whether your Garage is home to a persona auto, commercial vehicle, boat or RV, we help you get coverage for all of them. You'll get a great rate, flexible payment options, the support of our 24/7 claims experts—and free pet injury coverage.
Get in touch Today for a fast, free quote!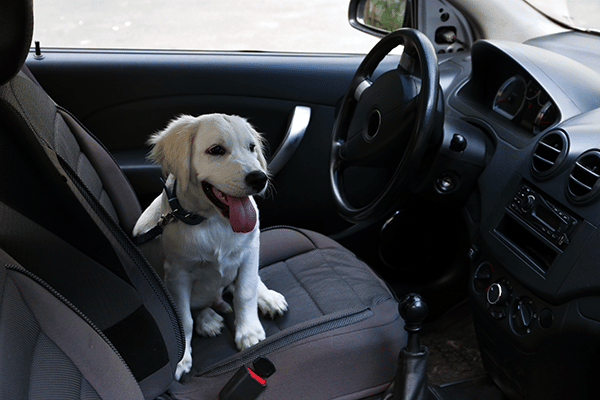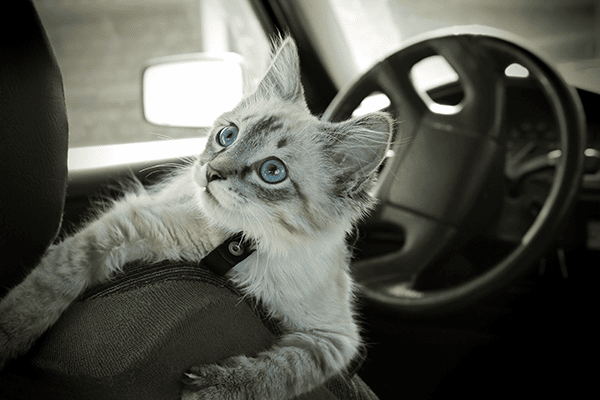 Daniel Fraisse Insurance
Independent Broker / Agent
3857 Foothill Boulevard, #23
La Crescenta, CA 91214
Business Hours
In-Person Appointments Can Be Arranged
Monday-Friday 9:00AM-5:00PM
Saturday 10:00AM-2:00PM
Sunday Closed
© Copyright 2006 - 2022 Fraisse Insurance. All Rights Reserved.